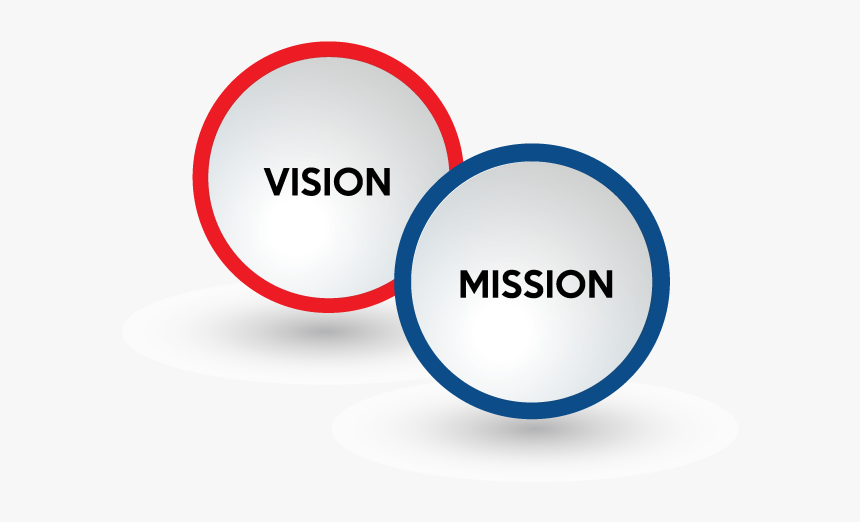 Our mission at CXP is to provide our customers with printed products of exceptional quality that meets and exceeds all expectations and requirements that our customers have. We also aim to provide exceptional, reliable and timely service. ​
Our vision includes becoming the number one provider of customised printing solutions for our existing and new clients. When you think of quality and value for money, we should be the first company that comes to mind.

Founded in 1993, Colour Xpressions PTY (LTD), is a 3rd generation family owned and run printing company. We are based in the sleepy hollow, Pietermaritzburg, Kwa-Zulu Natal. Our focus is on producing high quality products that meet and exceed the demands and needs of our clients no matter how big or small they are! CXP specialises in commercial printing, printing of customised flyers, pamphlets, books, business cards, letter heads, wide format printing, custom manufactured packaging, printed tapes, specialised tapes, security tapes and customised labels.
CXP has a dedicated team of employees working in harmony to manufacture the best quality products for our customers in a timely manner.